The Best in Small-Load Concrete Delivery Service –
We Take the Pain Out of Small Concrete Jobs
Our deliveries are priced inclusive of a delivery fee depending on how far away the job is plus a per/cubic yard fee depending on which product you order. You can order in 1/4 yard increments with no minimum quantity required. Most other companies will require that you pay for a set number of yards of concrete whether you use it or not. When comparing prices, be sure to find out what the FINAL price on your delivery will be before making the final choice for your job.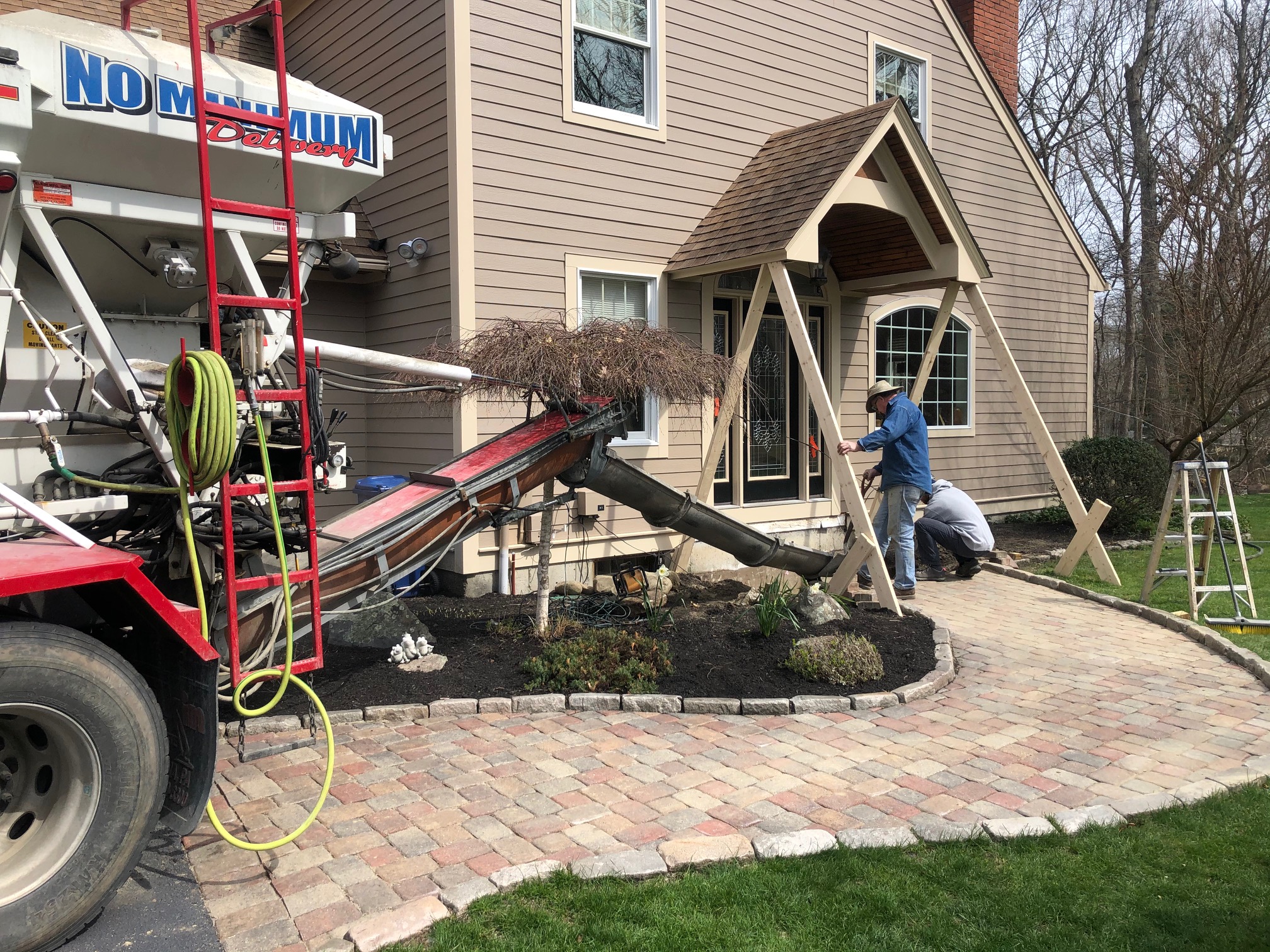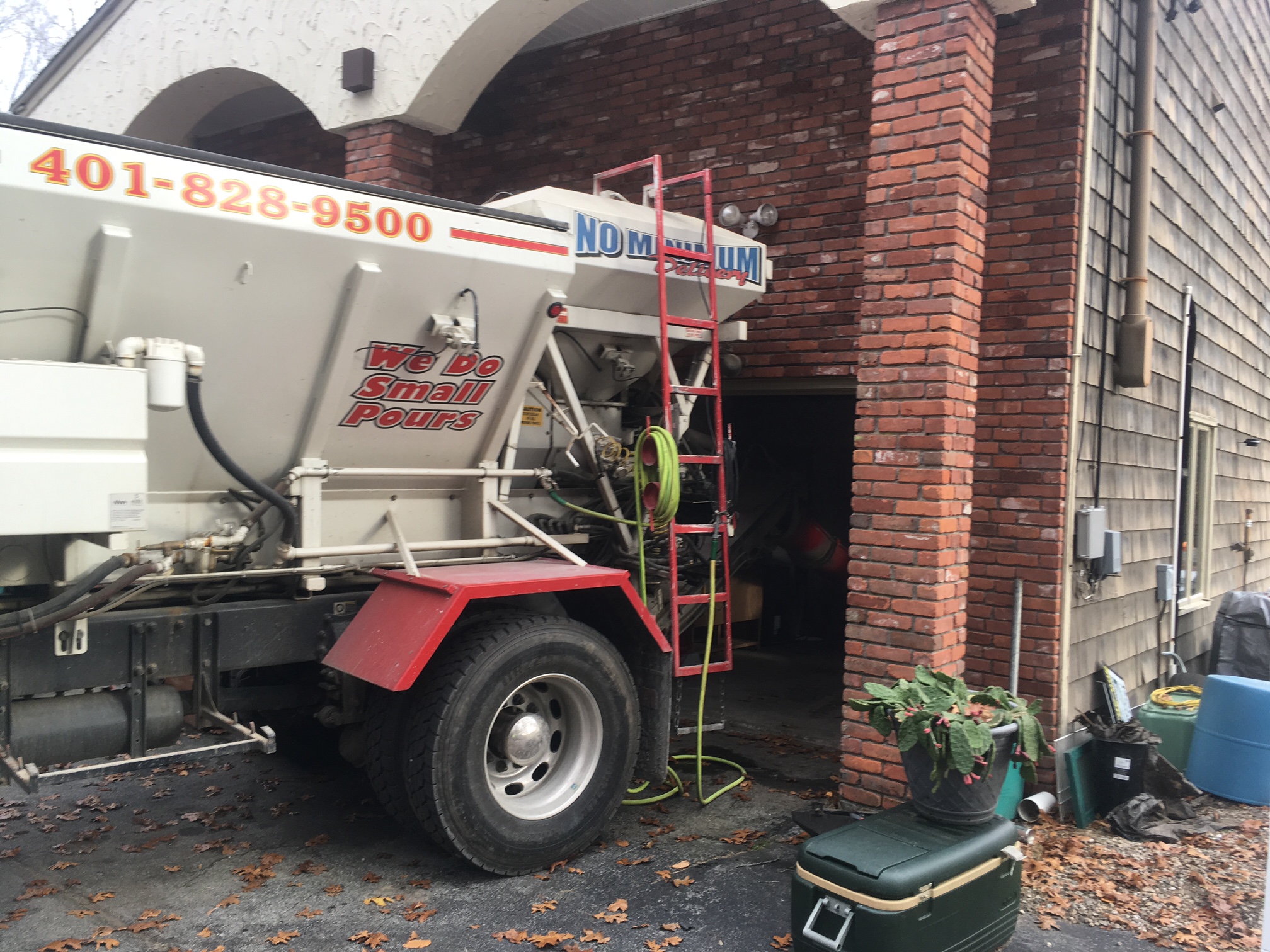 Short-Load Concrete Delivery, Serving Rhode Island
When your project requires short-load concrete delivery, rely on Concrete Quick of Coventry, Rhode Island. Unlike most concrete companies in the area at Concrete Quick there is absolutely NO MINIMUM concrete batch order. Our concrete mixer trucks will deliver small-load concrete orders for residential and commercial projects with no minimum order.
Pay Only For What You Need
You can order just the amount of concrete you need for your project. If you only need 1 yard, we will sell you 1 yard. And you'll never have to worry about buying too much.
No Minimum Concrete Order
We deliver residential concrete for use on sidewalks, patios, shed floors, sonotubes, deck footings, retaining walls, and the such. Commercial uses include machine bases, trench fills, generator transformer pads, bollards, and boat ballasting. Regardless of the need need we'll deliver the concrete you need.
Local Delivery in RI
We offer same day or next day concrete deliveries. Simply schedule your delivery and we will be there on time. Your time is important, and we respect that. Our trucks are small and designed to get into tight spaces. They hold 4 yards. This allows us to put your concrete exactly where you need it.
Click here to see our service delivery area of cities and towns in RI.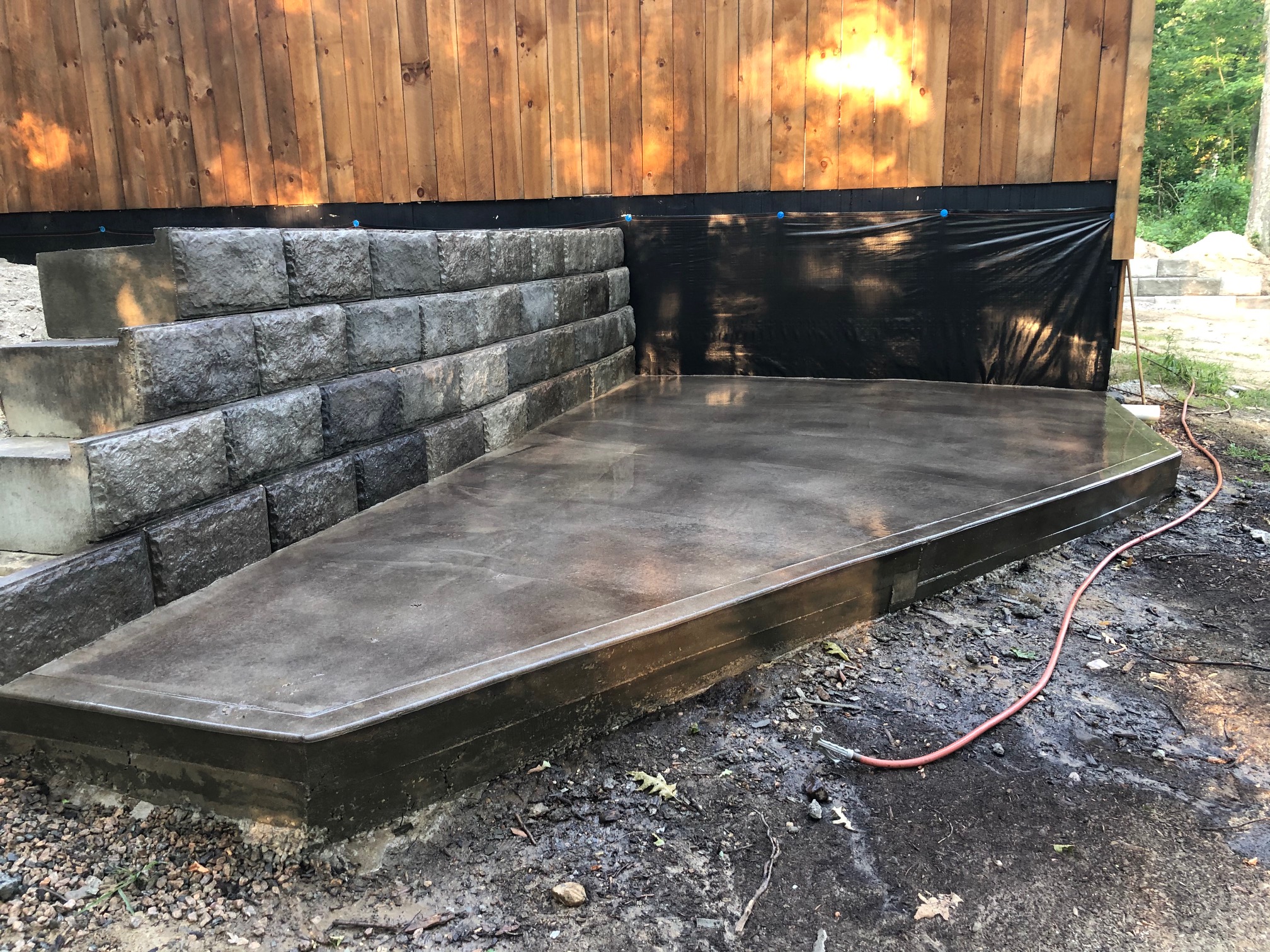 Call Now For A Quote!
We're happy to help!
(401) 828-9500